Koep provides a new concept when it comes to fiction.
"There are a lot of twists in the story and if you don't pay attention, then you'll get lost real quick! People you thought were on Loche's side, turn out to be bad. Ones you think are bad, or aren't so sure about, might be good. All in all, after reading the prologue I was hooked and I'm glad I kept reading. It's nice to have an author come up with a new concept when it comes to fiction. And Koep has done just that. He has created characters that are not forgettable and put them in a story that will keep you guessing as to what is going on until the end…and then leaves you guessing more! Can't wait till the next book!!"
–Reading Is Life BLOG-USA
Available on Amazon and where books are sold.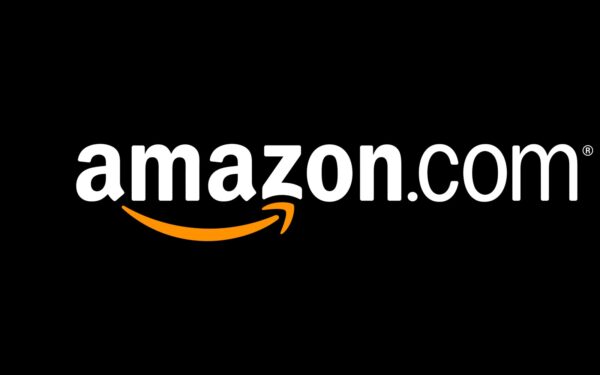 ---
---