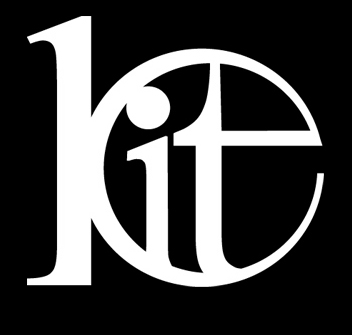 ---
KITE's humble beginnings as a studio band in 1994 evolved into an ambitious touring act in the year 2000 and has since been offering up an intense, passionate and full bodied rock experience that critics have called "…fearless about pushing the boundaries of art and expression…" Cynthia Taggart, Spokesman Review;  "Powerfully expressive. Positively riveting." John Collinge, Progression Magazine; and "North Idaho's finest original rock band," Patrick Jacobs, Orange Television / Spokesman Review.
When Monte Thompson (vocals and acoustic guitar), Michael Koep (drums), Mark Rakes (bass guitar) and Scott Clarkson (guitar) released their first album (Gravity, 1997), it sparked a twenty plus year history of writing, performing and enduring craftsmanship. KITE has built a reputation for the care they put into their records and the concentrated force of their performances. KITE songs are in every way unique, urgent, important and substance driven. Like their fans, KITE endeavors for themes and melodies that inspire and move. And for their fans, they deliver.
---
<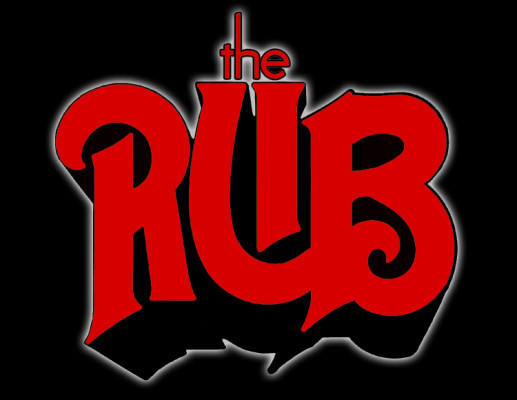 Covering over a half century of popular music, power trio The Rub conjure vinyl, heavy-footed grooves, martini dance steps, stereo-up-windows-down, coffeehouse head-hums and anthemic lighter-lit halls. From hi-fi intensity to feather touch their performances are an eclectic mix of titles and eras. The ensemble, Cristopher Lucas (vocals and bass guitar), Michael Koep (drums, cymbals and vocals) and Cary Beare (guitar and vocals), lean deep into focused showmanship, and with their unique and original arrangements, they incite random smiles and spontaneous dance moves.